Portfolio Categories: Infographics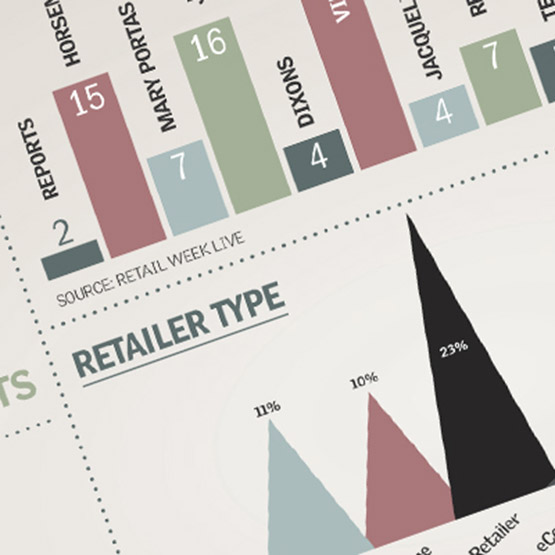 Here is a selection of projects that I've been asked to take flat data from and translate into graphics that can be easily digested alongside sitting comfortably within their retrospective brand guidelines. Infographics are a particular joy of mine, as each set of data will always detail a different end graphic result that can then if desired be brought to life in animations.
One of my passions is being given an excel document of populated cells and bringing this to life. Some examples can be animated from vector files too with examples shown in the light box below.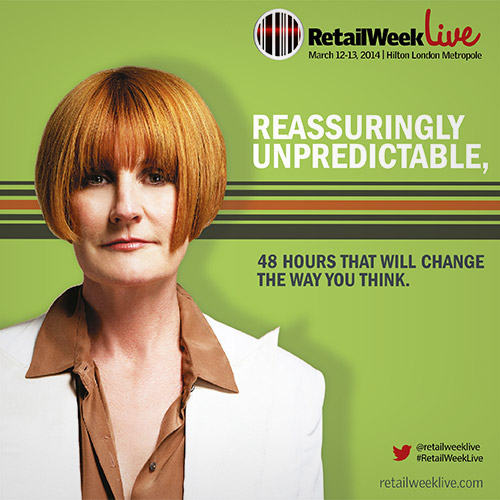 Retail Week Live Branding
Retail Week Live wanted to refresh their palette and style for 2014 with a campaign showcasing their top industry speakers. With this in mind, I created a minimalist style with bold, pastel colours that saw the images of the celebrity status panel take centre stage.