Portfolio Categories: Motion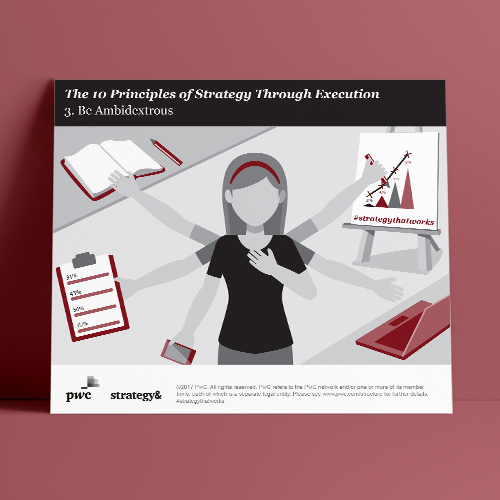 I was approached by one of the forefront digital agencies in London, The Tin, to design a series of illustrations for PwC. These vector concepts were then animated to illustrate the complex nature of the 10 principles behind a successful strategy.
These ten principles – derived from PwC's experience working with global business – can help you build strong links between strategy and execution now and in the years to come.
Click through the gallery of images below to see the illustrations come alive!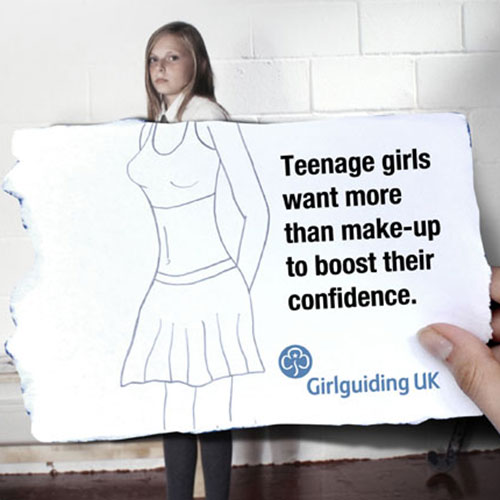 I was approached by Girl Guiding UK to create an online video that highlighted shocking statistics amongst young teenage girls and directed government bodies towards the information held within the Girls' Attitude Survey.
The Girl Guides wanted to increase its membership numbers and portray the image that they are the 'go to' organisation for female youth issues. I created a 30 second commercial combining still animation techniques, art directed both the photoshoot and filming process, alongside some remarkable press material.
48% of teenage girls would undergo a medical procedure to change the way they look.