Portfolio Categories: Print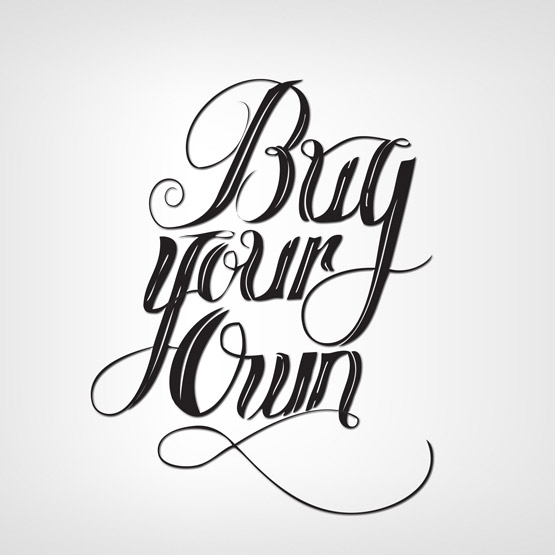 The 'Buy Your Own' concept came about after many a dispute over products in the bathroom. Its firm message is delivered in elegant, hand-drawn calligraphy that screams luxury and would be sure to stand out in any bathroom. The 'Buy Your Own' range was also featured in a packaging book, celebrating novel designs and unique cosmetics on the market.
The market for bathroom toiletries stood at a staggering £638 million in 2014.