Freelance Designer
London based multi-disciplined freelance graphic designer with an obsession for well executed typography. My passions extend to packaging, advertising, architecture, boat building and a good skip. I enjoy applying myself to any project that needs a creative injection to get the ideas flowing.
Maker & Builder
I also offer a range of creation services, specialising in bespoke woodwork and natural building practices. Products range from pallet furniture – with my company palletfurniture.co.uk, cob ovens – working with cobinthecommunity.org, cob oven doors and living roofs.
Forager & Brewer
As a keen brewer and forager I organise local fruit picking of trees around the streets of north London. With the produced I create preserves or potent home-brews. Products I've made to date from these include; Cherry sherry, Apple & Pear cider, Blackberry wine and Elderflower Champagne.
As a proficient Graphic Designer, I revel in working with people who are professional in their approach. I am proud of my communication skills and my ability to work under pressure or within a team, key elements to delivering a successful end product.
Branding
Your brand is the way your customer perceives you. It's critical to stand apart from the crowd.
Print
Print material has many advantages over online content. The most obvious one being you can feel it and indulge your senses with it.
Logo Design
Less is more! A logo that works is only achieved through in-depth research, attention to detail and plenty of design experimentation.
Infographics
One of my passions is using excel data and translating it into graphics that can be easily digested alongside sitting comfortably within their brand guidelines.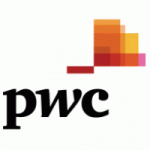 He is amazing! Great at sticking to the brand guidelines whilst being really creative. The client is very happy – we want him back!
Bradleigh Reed
Project Manager, The Tin.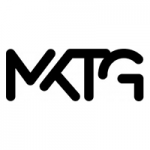 If you are lookng for an efficient, enthusiastic, detail orintated designer then Ali is your man. His patience and reserved demanour, as well as his ability to prioritise workflow and meet ever changing briefs reassured everybody on the team. A great designer with a great sense of humour.
Ed Sorrell
Design Director, MKTG INC.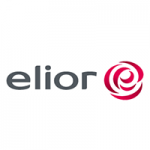 Ali is a talented designer, quality creative consistently delivered against tight deadlines and always bang on the money.
Matt Joblin
Offer Development Manager, Elior.